Individualized Running Coaching Programs
there is an art and science to running, including running form and training for events, and in order to develop your particular skill at running you need a customized program. While there are plenty of programs available online and in books/magazines, those programs are generalized and won't necessarily get you the results you want. You may get a little faster or run a little longer by following one, but until you have a program tailored just for you, you will never know exactly what you are capable of.
Slow motion video gait analysis used to identify any running gait deviations, musculoskeletal imbalances, or strength deficits.
Running gait is videotaped on a treadmill from various angles (front, back, side) and analyzed in slow motion. By slowing running gait down, it allows for a more accurate assessment of running gait mechanics and the identification of any issues that may contribute to increased injury risk and/or performance deficits.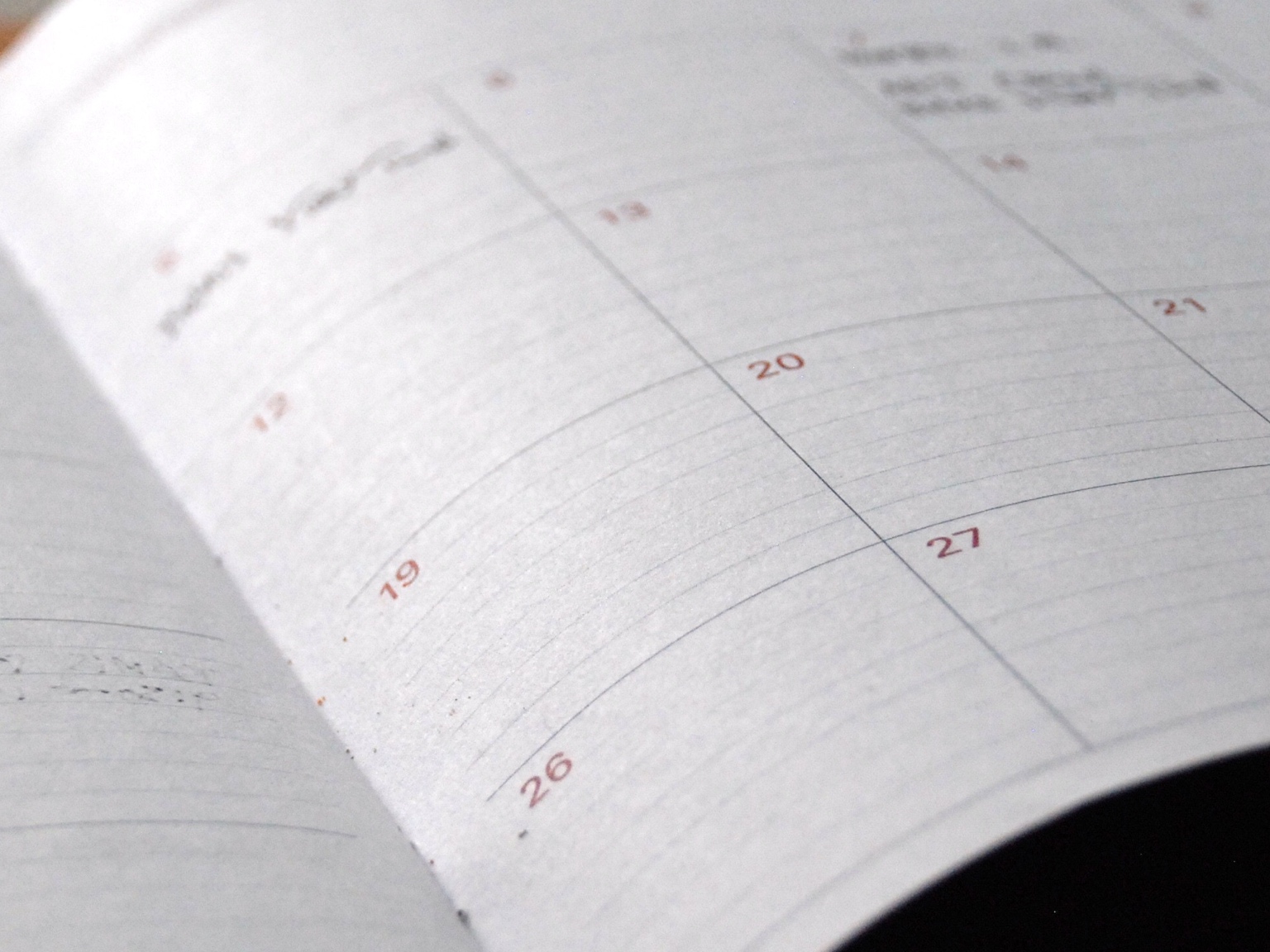 Customized Training Programs
customized training programs for all race distances are delivered and monitored via training peaks software.
following a complimentary consultation where your running goals are determined and a comprehensive history is obtained, a training program will be developed based on your specific needs. your coach will monitor your progress online and make adjustments to your program as necessary.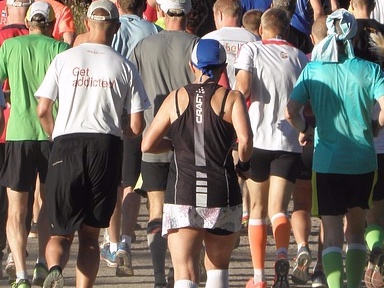 Distance Specific Training Plans
training plans written for the 5k, 10k, half marathon, and marathon.
these training programs are geared towards individuals who are looking for a race distance specific training plan but do not require the coaching support provided in the customized training programs.
For more information on running coaching and to schedule your complimentary consultation, please fill out the form below and a staff member will contact you within 24 hours.